Our history
HIGH-END GOLDSMITHING AND PRECIOUS METAL CASTING
The founding partners of BROGIOLI SA leveraged their considerable wealth of professional experience in high-end goldsmithing and precious metal casting to launch the company in 1985.

The business initially specialised in precision casting and producing components for the eyewear industry.
As production increased over the years another division was established to focus on producing metal bracelets and clasps for the watchmaking industry. This was so successful that it soon became our core business.

BROGIOLI SA has never lost sight of the company's founding values which is why it continues to craft unique pieces of the highest certified quality.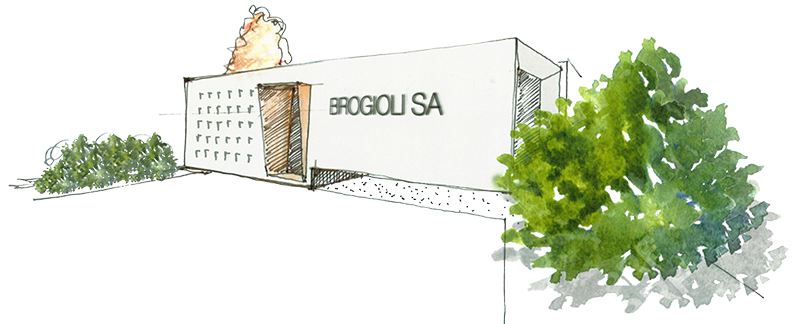 ...stylish details
Creativity

Unique, innovative designs devised and developed together with the clients to guarantee the most advantageous solution and ensure all preset goals are achieved

Experience

Years of know-how means we have the expertise and experience to rise to and surpass every challenge

Craftsmanship

The skilled, experienced hands of craftsmen and specialists in every department deliver the finest quality products with the utmost professionalism

Innovation

Upgrading and updating our technology and machinery is a nonstop process that ensures we can always hit new goals and deliver whatever our clients demand

Reliability

Our clients trust us to work with precision and deliver projects to their exact specifications

Quality

With 100% Swiss-made products, BROGIOLI SA is a certified member of the Responsible Jewellery Council. This means we operate responsible ethical, social, and environmental business practices in accordance with the RJC's Code of Practices which also cover all aspects of our business management and decision-making processes.
One of the company's proudest achievements is our design and prototyping department. By using the latest computerised tools and working closely with clients on co-designing their products, BROGIOLI SA designs the finest quality items which are then perfected in our production departments with highly specialised techniques, such as CNC, casting, finishing and assembly.

BROGIOLI SA operates in the key European markets with clients that include some of the most exclusive watchmakers, eyewear and jewelry brands.

THE PRODUCTION PROCESS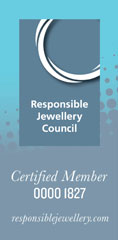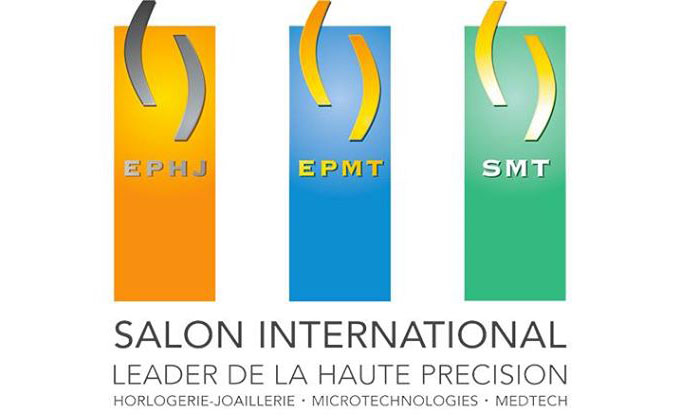 EPHJ - EPMT - SMT
6-9 JUN 2023